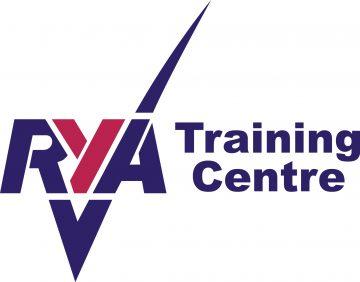 The WMYC is one of the leading and  longest established authorised Centres  in East Anglia for the teaching of Day Skipper, Coastal Skipper/Yachtmaster and Yachtmaster Ocean theory classes.Also VHF radio, First Aid and Diesel Engine courses. We are also able to offer assessments for the International Certificate of Competence (ICC). Full details of each course are given on the attached pages.
We have our fingers crossed that our normal range of winter evening classes will start at the beginning of October for Day Skipper, Yachtmaster and Ocean Theory. These run through the winter months, meeting on a Monday or Tuesday evening and generally finish around the end of March.
We have a VHF Radio course scheduled for Saturday 18th September and more will be run in the autumn following demand.
Any questions or for more information do contact the office or Ian Low on ianlow65@hotmail.com.
Course Information
RYA Day Skipper Theory courses
Coastal Skipper / Yachtmaster Offshore Theory Course
Yachtmaster Ocean shorebased course
International certificate of competence
Our friends and neighbours at Dabchicks Sailing Club also offer powerboat practical training courses.