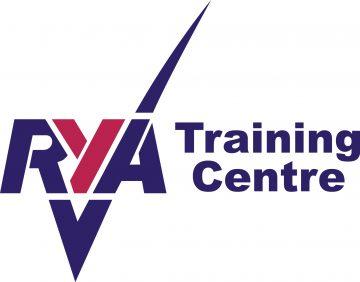 The WMYC is one of the leading and  longest established authorised Centres  in East Anglia for the teaching of Day Skipper, Coastal Skipper/Yachtmaster and Yachtmaster Ocean theory classes.Also VHF radio, First Aid and Diesel Engine courses. We are also able to offer assessments for the International Certificate of Competence (ICC). Full details of each course are given on the attached pages.
Yachtmaster and Day Skipper classes for this coming autumn are now fully booked, anyone wanting to register an interest for the future should contact Ian Low on ianlow65@hotmail.com . There are still places for anyone interested in doing Ocean Theory, please contact Jim McNaughton on jim.mcnaughton@me.com
Anyone with an interest in doing VHF Radio should contact Ian Low or Jim Mcnaughton.
Please note Ocean and Yachtmaster will meet on Mondays and Day Skipper on Tuesdays throughout the winter, this will ensure we have plenty of room for social distancing.
Numbers will be limited so if you want to join us, and we hope you will, please contact the above as soon as possible.
Other courses are yet to be determined in light of the circumstances.
Course Information
RYA Day Skipper Theory courses
Coastal Skipper / Yachtmaster Offshore Theory Course
Yachtmaster Ocean shorebased course
International certificate of competence
Our friends and neighbours at Dabchicks Sailing Club also offer powerboat practical training courses.