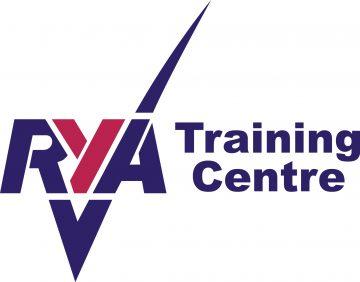 The WMYC is one of the leading and  longest established authorised Centres  in East Anglia for the teaching of Day Skipper, Coastal Skipper/Yachtmaster,  Yachtmaster Ocean theory classes and VHF radio and First Aid one day courses. WMYC also runs its own Diesel Engine courses.
Enrolment evening is Monday 3rd October 2022 for Day Skipper, Yachtmaster and Ocean Theory Evening Classes. Meet in the Yacht Club, 116 Coast Road, West Mersea at 7.30pm. These run through the winter months, meeting on a Monday or Tuesday evening and generally finish around the end of March.
We do not have any VHF Radio courses currently planned before the autumn, but if you require this qualification urgently please contact Ian Low at ianlow65@hotmail.com  Full details of the course are on the VHF Radio page.
There are currently no diesel courses planned, please contact Steve Marfleet at steve@marfleets.co.uk to express future interest, details of the course syllabus are on the diesel course page.
Any questions or for more information do contact the office or Ian Low on ianlow65@hotmail.com.