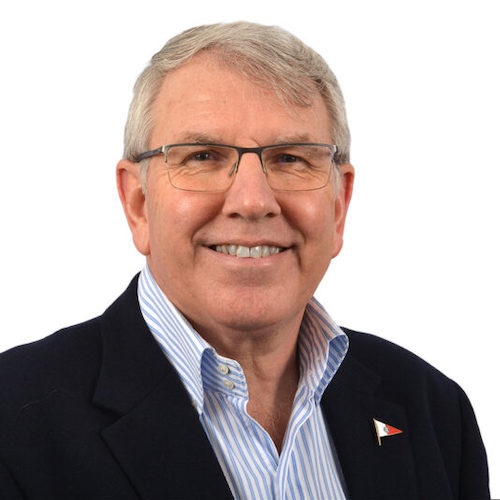 We are delighted to encourage and support a range of 'on the water' activities at West Mersea Yacht Club. We have been a strong hub for racing for many years, and continue that tradition in collaboration with our close neighbours, Dabchicks Sailing Club.
In addition to traditional racing we also support an active 'Cruising in company' section where both motor boats and sailing enjoy social sailing together near and far.
Most recently we have a growing group of open day boats (affectionately known as 'Chuggers') who enjoy socialising whilst visiting local creeks and sailing clubs.
Bryan Gasson – Rear Commodore Sailing