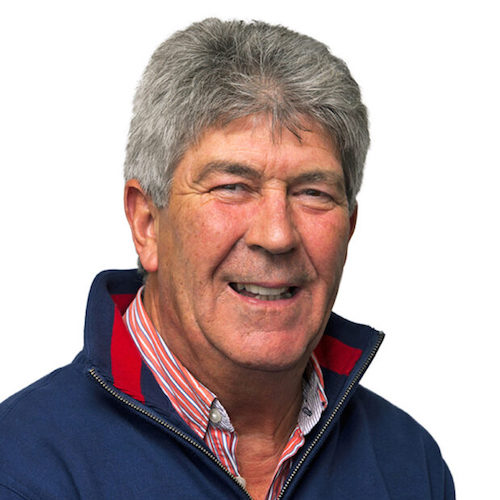 I am very pleased to have been elected and therefore trusted to represent and manage our members interests with their moorings, launch service and associated shoreside facilities.
At the 4th February AGM, a resolution was passed that I will endeavour to fufill. That was to ensure that the M&B Committee are transparent in its business plan, administration of and allocation of moorings, services including launch service, winter storage, dinghy park and all the latter waiting lists.
Alan Jones – Rear Commodore Moorings & Boatyards
Car Parks
Members with commercial vehicles that extend beyond the white painted boxes are asked to park in City Road car park.
The City Road car park is restricted to members' and their guests' cars during the summer season.  To ensure parking for as many members as possible, no vessels or trailers are to be parked in the City Road car park without the permission of the Moorings and Boatyard Committee.