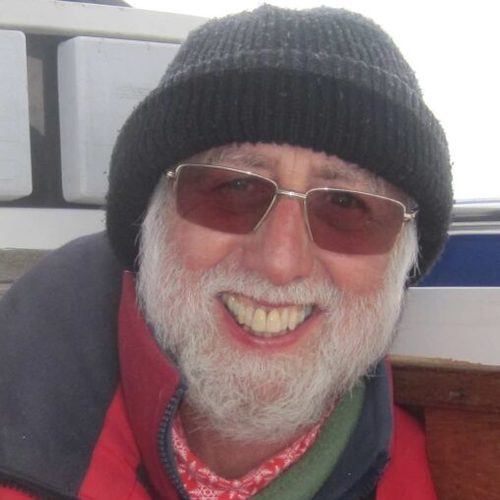 Welcome to the WMYC Chuggers !
We are a group of members who own or have access to an open day-boat with an in-board engine (or something similar). These craft are ideal for local creek exploration or visiting nearby sailing clubs where draught might otherwise be a problem. We are very much driven by weather and tide considerations, but are determined to have fun when the sun shines and the tide is high !!
Occasionally evening and day time jaunts are organised at short notice to take advantage of helpful conditions. Don't miss out ! Join the Chuggers WhatsApp group ! Contact me, via Julia in office, Mel Daniels, to make it happen. 
Mel Daniels – Chugger Captain
MO

TU

WE

TH

FR

SA

SU
27

28

29

30

1

2

3
4

5

6

7

8

9

10
11

12

13

14

15

16

17
18

19

20

21

22

23

24
25

26

27

28

29

30

31
1

2

3

4

5

6

7
Join the WhatsApp group for news of spontaneous trips
1st Group Chug of the Season to Tollesbury
Evening Chug to end of Salcottt
Lovely Day - Who up for a Chug
Sunny September Chug up Ray Channel
Lovely day for a short quick Chug in Chipper 2
Sunny October trip to Bradwell