Round the Island Race 2018
August 12th 2018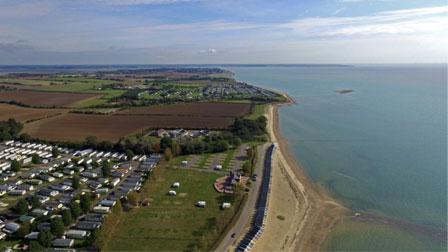 Sponsored by Peter Clarkes Boatyard
ENTRY NOW OPEN
Round Mersea Island Race 2018 will see some significant changes, with the expansion of the types of boats racing.  This year we officially welcome Windsurfer Raceboards, and Rowing boats (Gigs/Skiffs) to the event as well as dinghies and catamarans who have competed for many years.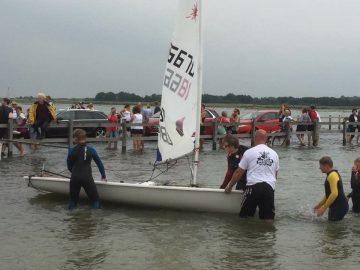 Entry is OPEN
Entry closes on 5th August 2018. Late entries will not be accepted
You can enter through the entry button below. Fee £20 per vessel, see entry form for details.  We point out to competitors NOR 4.2 which is the cancellation clause.
The Notice of Race can be found and downloaded from the official documents page
For safety reasons the maximum number of boats we can safely accommodate irrespective of type is 150, so enter early we would not like to see anyone disappointed.  Once that total number is reached we will start a waiting list, but there is no guarantee. This race involves a large number of volunteers and West Mersea Yacht Club members to organise, we thank them for their contribution to the day.
The 12th August 2018 is a Sunday and is not included in Mersea Week.  It is anticipated that the Strood on to the Island will be closed for around 2hrs, 1hr each side of High Water.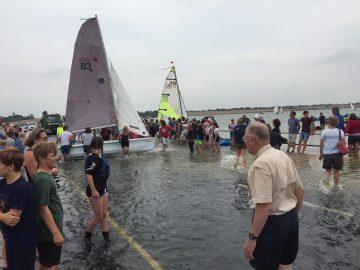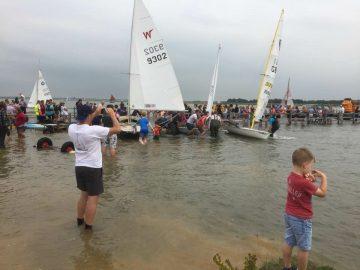 Contact
Race Officer
Paul Jackson